Thông Báo / Announcement!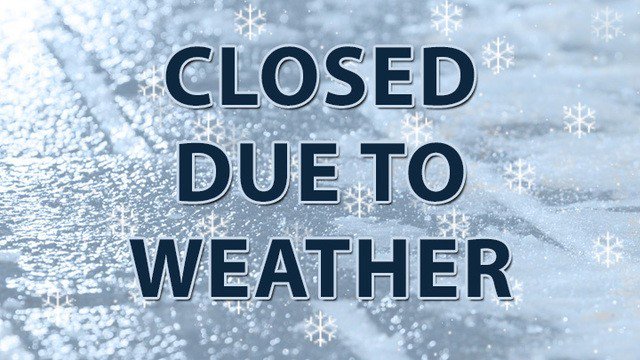 Vì lý do thời tiết thay đổi đột ngột và tuyết rơi nhiều, chùa Địa Tạng sẽ đóng cửa ngày Mùng Hai và Mùng Ba Tết năm Tân Sửu (nhằm Thứ Bảy và Chủ Nhật ngày 13 và 14 tháng 2 năm 2021)
Chúng tôi sẽ có thông báo sớm nhất về thời gian chùa mở cửa trở lại để quý Phật tử có cơ hội về chùa dâng hương lễ Phật. Kính mong quý Phật tử hoan hỷ thông cảm.
Due to extreme conditions and the snow storm, we are closing the temple for Lunar New Years day 2 and 3 (February 13 and 14). We sincerely apologize and we will keep you updated if we open the temple again in a future date. Please be safe out there!